REPORT
The venue of this exhibition is the International Fair Center in Gdansk, 4 Hall. 147 inventions had been shown by 34 exhibitors from 6 countries (Poland, Hungary, Bosna-Herzegovina, Czech Republic, Russia and Belgium).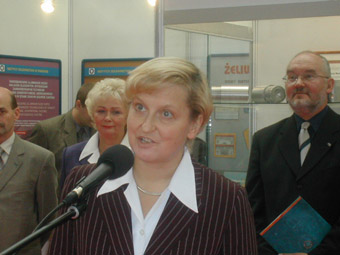 Opening adressed by Vice-major of Gdansk
The Association of Hungarian Inventors had shown 13 new inventions by prototypes, products, models and posters.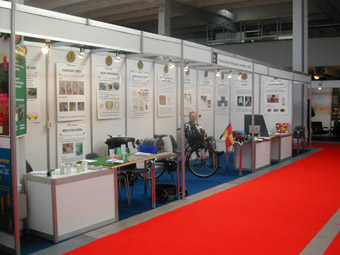 The MAFE's booth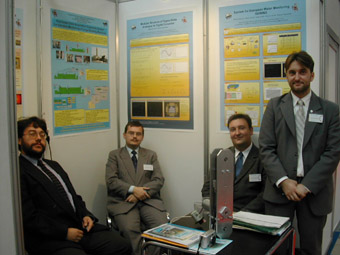 Inventors of University in Lodz, the winners of the Hungarian Prime Minister Office's Prize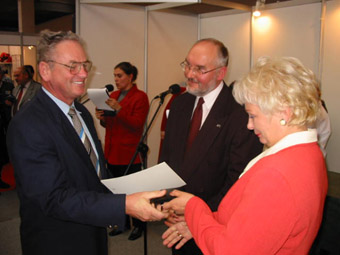 Mr. Zsolt SZIRTESI hands over his prize