The invention

The problem to be solved:
Forecasting diseases of cultivated plants.
Definition:
With the help of the device weather can be determined by scientific methods. The relative air humidity, temperature, the length of the leaf wetness period as well as the amount of precipitation and the time expired are measured, of which a specially for this purpose developed software determines the date of the desease to be expected in advance.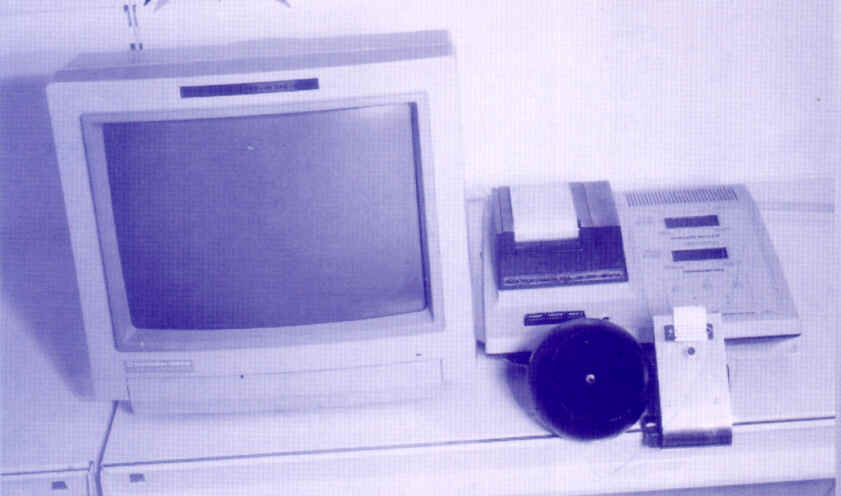 Application: in growing of wine, apple and potato.

Advantages: saving three-four vaporizations yearly at least.
Less toxins (chemicals) in fruits.
Stage of development: Prototypes (50 pcs of the device).

Documentation available:
Yes
The inventor(s)
Name(s): Dr. Lajos HERTELENDI, Sándor OSBÁTH, Tibor ZALAI
Self introduction: Dr. Lajos Hertelendi deputy director of the Plant-Protecting Station of Zala. Sándor Osbáth owner and managing director of the Company Elektron Ltd.

The protection
Form: Patent pending
Priority:
Countries where it is force: Hungary
Business intention: Business purposes and looking for a partner for purchasing.

Contact
Name: Sándor Osbáth
E-mail: auosbat@mail.matav.hu
Fax: +36 92 314 137
Phone: +36 92 320 656
Address: H-8900 Zalaegerszeg, Stadion u. 7., Hungary